Member Information - Adele Logan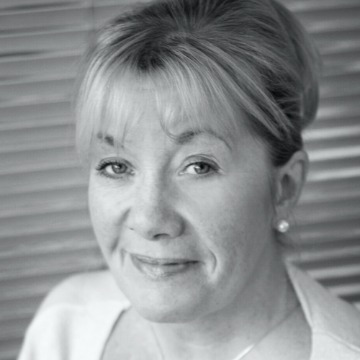 My 27 years' experience has taught me that health and well-being are more than just the absence of disease and with this in mind I aim to provide a peaceful, healing space that supports you as you reconnect with the harmony and balance within your body, mind and spirit. Over the years I've worked professionally with clients on an individual basis as well as within the public and private sectors, including corporate, voluntary, charitable and community organisations. I've also spent some time working in one of Europe's most successful 5 Star Boot Camps in France - as their resident hypnotherapist. I have extensive experience working as a therapist and nurse in palliative and cancer care. I believe that with compassion, understanding and outcome focused skills, I can help you restore harmony and balance to your mind, body and spirit. I use a variety of therapies and techniques to support and help you – ear seed therapy, no needle acupuncture & low light therapy, hypnotherapy, healing and energy work, Kinesiology Touch for Health. The variety of therapies, tools and techniques I offer is important to me and have served my clients well - after all everyone is different – what suits one client might not suit another so the combination of techniques I use to help you will be tailored and suited to your individual needs and circumstances. Regardless of why you think you may need extra help and support, it is important that you feel comfortable with who you choose to work with. So, if you think I may be able to help and you would like more information, contact me now to arrange a free 15 minute no obligation chat to allow you to find out more and to help you decide the most appropriate way forward for you.
This member has informed the Kinesiology Federation that they have trained in the following branches of kinesiology.
This member has informed the Kinesiology Federation that they are qualified in these additional therapies. The Kinesiology Federation has seen a certificate of qualification for these therapies, but the accuracy of this information is the responsibility of the practitioner. The KF can not verify other therapies.

The Kinesiology Federation does not accept responsibility for the content of external websites. All our members have been informed that as advertisers they need to comply with the current Advertising Codes.
We welcome direct enquiries to our practitioners, please use the form below to submit your enquiry to the practitioner directly.