Member Information - Eleri Thomas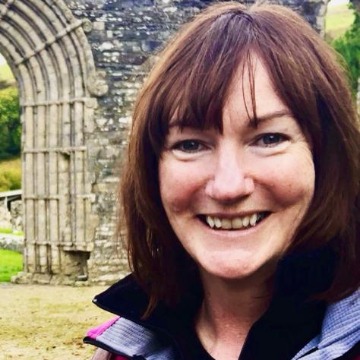 I have been involved with Creative Kinesiology since 2016, where I first discovered the magic of being a client and co-creating with the amazing practitioner and teacher ChaNan Bonser for my own expansion and healing. I have a passion for this work and embrace the ethos of Creative Kinesiology, which supports and encourages us along our own individual life paths. As an assessed practitioner, I aspire to offer a space where I work with an open heart, kindness and compassion to co-create with my clients in their highest and best interests. In addition to the qualifications listed I am also certified in distant and absent healing. I practice from my home and online where I offer a beautiful, peaceful and calm space for your expansion and healing.
This member has informed the Kinesiology Federation that they have trained in the following branches of kinesiology.
This member has informed the Kinesiology Federation that they are qualified in these additional therapies. The Kinesiology Federation has seen a certificate of qualification for these therapies, but the accuracy of this information is the responsibility of the practitioner. The KF can not verify other therapies.

The Kinesiology Federation does not accept responsibility for the content of external websites. All our members have been informed that as advertisers they need to comply with the current Advertising Codes.
We welcome direct enquiries to our practitioners, please use the form below to submit your enquiry to the practitioner directly.